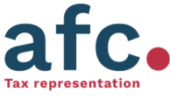 AFC

TAKES CARE OF YOUR COMMERCIAL ACTIVITIES WORLDWIDE
We are familiar with legally complex environments.
You are on the lookout for experts who really care about your business operations.
Together, we secure your flows and ensure compliance to the tax authorities 'regulations.
WITH US, YOUR PROJECTS ARE CARRIED OUT
QUICKLY. SAFELY. INTERNATIONALLY.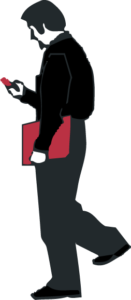 2 WE ASSIST IN SPECIFYING YOUR NEEDS AND IDENTIFYING APPLICABLE LEGAL CONSTRAINTS.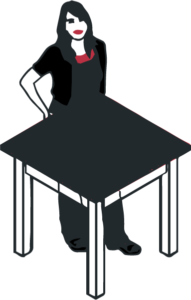 3 YOU FOCUS ON YOUR DAY-TO-DAY ACTIVITIES.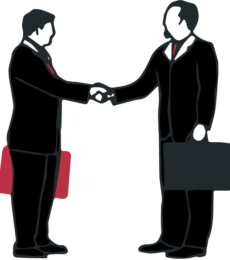 4 OUR EXPERTS GET IN TOUCH WITH THE LEGAL AND CUSTOMS AUTHORITIES. THEY REPRESENT YOU IN THE EVENT OF A COMPANY AUDIT.

WHY CALL US ?
- WHAT OUR CLIENTS VALUE -
30 years of experience
A strong relationship with tax and customs authorities
A multi-lingual team
A good grasp of their challenges
Our ability to translate operations into tax and customs formalities
Turnkey solution : Afc takes care of everything
Our ongoing commitment
Our mapping and monitoring expertise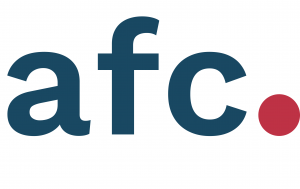 OUR ROLE AS TAX REPRESENTATIVE
• Analysing the feasibility of your project.
• Managing the administrative formalities for accreditation and registration (VAT, SIRET, EORI).
• Liaising with the tax and customs authorities.
• Defining your obligations in terms of intra-community VAT.
• Being responsible for periodic declarations and payment of taxes due.
• Declaring trade in goods and services within the European Union to the customs authorities.
• Representing you during tax and customs inspections.
• Preparing and defending VAT refund applications.
• Managing the General Tax on Polluting Activities.
• Managing taxes on insurance policies.
• Managing withholding tax in France for international companies.
AFC
Founded in 1989, Afc is a specialist in customs and tax legislation for international logistics. Our experts use all their experience to find solutions adapted to your needs. We work in the long term with professional clients - B2B and B2C - in all lines of business : aeronautics, agriculture, food processing, insurance, automotive, chemicals, e-commerce, energy, high-tech...
OTHERS MISSIONS
We assist French and international companies in their import and export operations :
• We study procedure and compatibility with the rules of customs and tax law.
• We take into account the parameters affecting taxation and regulations (tariff nomenclature, origin, customs...).